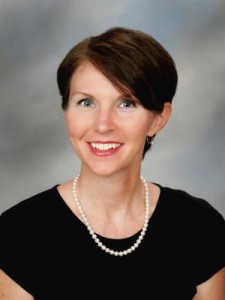 In episode 28 of The Cotton Club Podcast I have Dr. Amy Beard from Hippocrates Health on the show (for our second installment) of my medical makeover discussion. We discuss my recent bloodwork, testosterone replacement therapy, diet, exercise, and goals for my medical makeover. I'll be the first to admit that the past two weeks have been amazing and I wish that I would have started this journey a while back. I'm feeling better than I have felt in years and my diabetes and blood pressure are really starting to come into alignment.
Also, in this episode Amy, Paul, and I talk a lot about what they are doing at Hippocrates and how food is going to be a large part of their business moving forward. I'm really excited because these two really know what they are talking about, I've personally benefited from their program of healthy eating and exercise.
This is a very informative show and we cover a lot of good information, I highly recommend checking out Episode 27 also so you can follow our journey from the beginning.
Podcast: Play in new window | Download
Subscribe: RSS