It felt really weird dusting off the microphone this evening to do a podcast, it's been a long time since I've done one of these (April 2013), so I'm a little rusty, and let me apologize in advance for the quality, apparently I should have mic'd everyone instead of using a table mic that we shared, it will be better next time I promise.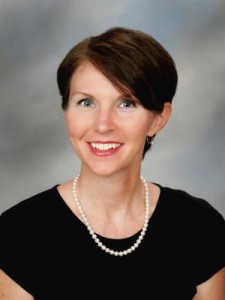 I've actually been wanting to do this show w/ Dr. Amy from Hippocrates Health for a few weeks now to discuss my Medical Makeover that we are doing. I'm learning a lot, and changing quiet a few things. I figure that I'm not the only guy out there that suffers from being over 40, overweight, out of shape, etc., so hopefully this show, and future ones that we will be doing, will help educate and motivate a lot of you to become healthier, happier people. I'm technically only a week into this thing but I'm already noticing a lot of change already, I know that sounds crazy but I'm honestly seeing some change in the right direction for once, and barring no setbacks this should continue! Being the transparent dude that I am I'm looking forward to sharing this journey w/ any of you that might be interested.
In this episode we talk about Hippocrates Health, she has 3 locations now, and exactly what concierge medicine is. We also cover the results from my recent lab work (or at least the results that we have now), diabetes, low testosterone, and of course my diet and exercise. We didn't really get a chance to dive into a lot of specifics but we will be in future episodes so be sure to keep checking back for updates!
Podcast: Play in new window | Download
Subscribe: RSS