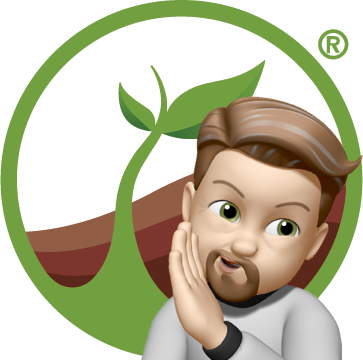 This is one of those days that I could not be happier to be a part of FBN. It's no great secret that the crop protection industry has had its share of inconsistency this season thanks to supply chain disruption (and a host of other factors). Through all of the panic so far this season I've had hundreds of questions related to product supply, price increases, etc. and I've been able to confidently answer that no one knows the future, but our team at FBN is as well equipped to handle this crisis as any other player in the industry. This could not be more true today…
Bayer, one of the worlds largest producers of Glyphosate (if not the largest), recently declared Force Majeure, and says production of Glyphosate may be curtailed. I recently did a blog post on this w/ a lot of resources linked if you are interested. Well, yesterday AgWeb posted an Exclusive article, How Did FBN Do The Impossible And Source Glyphosate for 2022? It Was Costly, But Paying Off Now!
I highly recommend checking out this article, it has some great commentary from Marc-Andre, who has been one of our leaders in our go to market this season. Also, if you are looking to procure Glyphosate for your operation this season, click here!